Life can be hectic. You pay your bills, smile at strangers, and go to spin class – time to treat yo'self. Sometimes we all need a moment to unwind, and pamper ourselves. What better way to do that than by treating yourself to a luxurious spa day in the comfort of your own home? At Hoo Raa, we believe in the power of self-care, and we're here to guide you through a blissful experience with our DIY spa day recipes. Get ready to relax, rejuvenate, and radiate from within with your fave Hoo Raa products.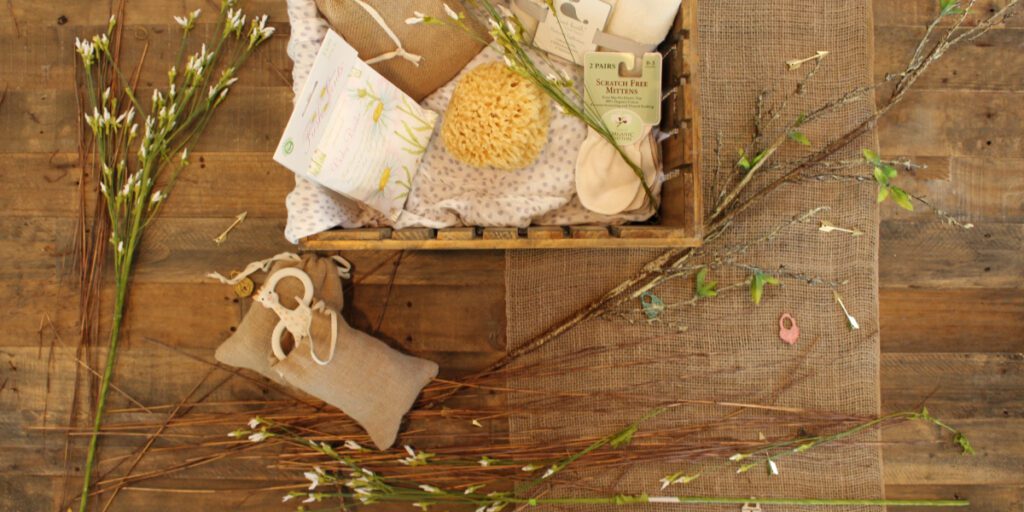 CBD-infused Bath: The Ultimate Self-Care
Start your spa day by immersing yourself in a luxurious CBD-infused bath. What says self-care quite like some bath-style indulgence? Fill your tub with warm water, sprinkle in some Epsom salts, and add a few drops of your favorite Hoo Raa CBD oil. The CBD will work its magic, promoting relaxation, and easing muscle tension so sink into the soothing waters, and let the stresses of the day melt away.
Nourishing CBD Face Mask: Glow from Within
Treat your skin to some well-deserved TLC with a nourishing CBD face mask. Mix a pipette-full of Hoo Raa's Rain Cloud Repellent with natural ingredients like honey, yogurt, and avocado to create a hydrating and rejuvenating mask. Apply the mixture to your face and neck, kick back, and let it work its wonders. CBD's anti-inflammatory and antioxidant properties will help soothe and revitalize your skin, whilst pantry ingredients like honey, yogurt, and avocado provide hydration for a moisturizing finish,leaving you with a radiant glow.
CBD Massage Oil: Unwind and Recharge
Turn your home into a spa oasis by giving yourself a relaxing massage. Create your own CBD-infused massage oil by mixing a few drops of one of the Hoo Raa CBD oil with your preferred massage oil, such as coconut or jojoba oil. Warm the oil slightly in your palms, then massage onto your skin using gentle, circular motions. Target tension-points and dry areas as the CBD will help ease tension, whilst the oil with moisturize for an all-round sense of calm and well-being.
CBD-infused Refreshing Beverage: Sip and Relax
No spa day is complete without a refreshing beverage to complement the experience. Create a CBD-infused drink by adding a few drops of Hoo Raa's Rain Cloud Repellent to a glass of sparkling water or herbal tea. Infuse with herbs and vegetation of your choice: rosemary is a rich source of anti-inflammatory compounds; cucumbers are great for hydration and gut health; hibiscus and ginger provide antioxidant properties; if you're feeling spicy, jalapeños are rich in vitamin C and potassium. Paired with CBD, these delightful concoctions will have you basking in the tranquillity of your home-made spa day. 
CBD-infused Body Scrub: Dead Skin Begone
Give your body the pampering it deserves with a CBD-infused body scrub. Combine a cup of sugar or sea salt with a few droppers-full of Hoo Raa Rain Cloud Repellent with your favorite essential oils for a luxurious exfoliating experience. Gently massage the scrub into your skin in circular motions, paying extra attention to dry areas. Rinse off to reveal silky smooth skin that feels nourished and revitalized.
CBD-infused Moisturizer: Silky Smooth Skin
To round off the supple-skin feeling, ensure you moisturize after scrubbing and cleansing. It will lock in the moisture, keeping your skin bouncy and looking fresh. Add a couple drops of Hoo Raa's Rain Cloud Repellent to your cream of choice if you're doing this during the day, or opt for a couple drops of Rest for the Wicked if you're almost ready for bed. While you are asleep the skin goes into renewal mode, so moisturising at night has its benefits.
Indulge in Self-Care Bliss
Remember, self-care is essential for your overall well-being. By incorporating Hoo Raa's CBD products into your DIY spa day, you can elevate the experience, enhancing the benefits of relaxation, rejuvenation, and self-love. 
Whether you're looking to unwind after a long day, rejuvenate your skin, or simply indulge in a moment of tranquility, Hoo Raa has the perfect CBD-infused products to enhance your spa day. Treat yourself to the ultimate self-care experience and embrace the power of CBD for a blissful escape within your own home.
What are you waiting for? Light some candles, turn on some soothing tunes, and immerse yourself in a world of self-care with Hoo Raa. You deserve it.